Here's our quick and easy guide to using your bulky bins! Often, you'll share these bins with people who live close by.
Please be a good neighbour and follow these simple steps:
Recycle as much as you can
Make sure recyclables are loose and squashed (no carrier bags!)
Report issues to your management company/landlord
If your bulk bin is contaminated and you require a 'fresh start' please click here
So what goes where?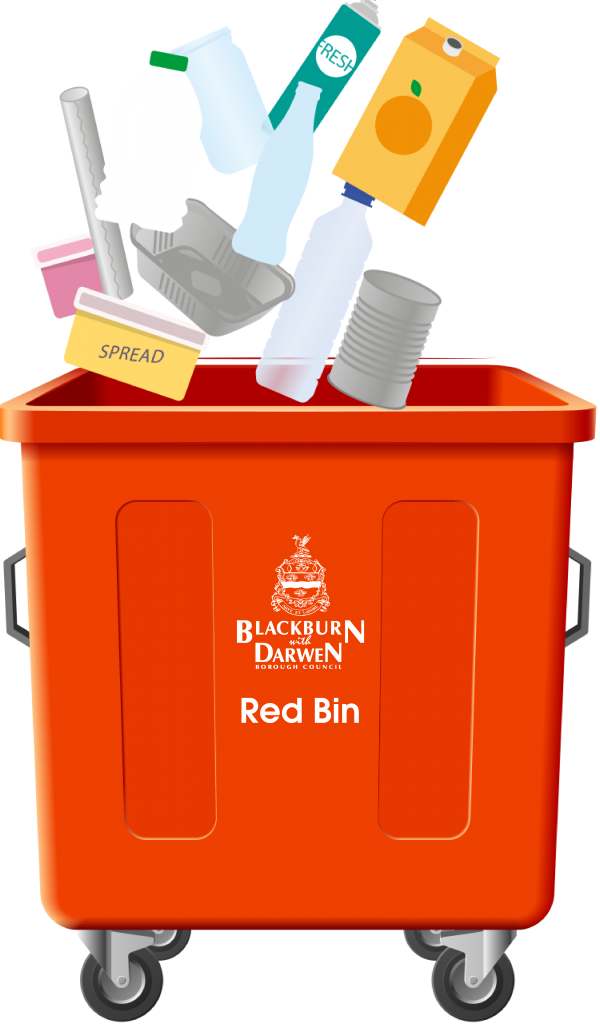 Plastic containers, cans, bottles & jars
Please rinse and squash
No plastic bags
Clean, dry cardboard & paper only
No plastic bags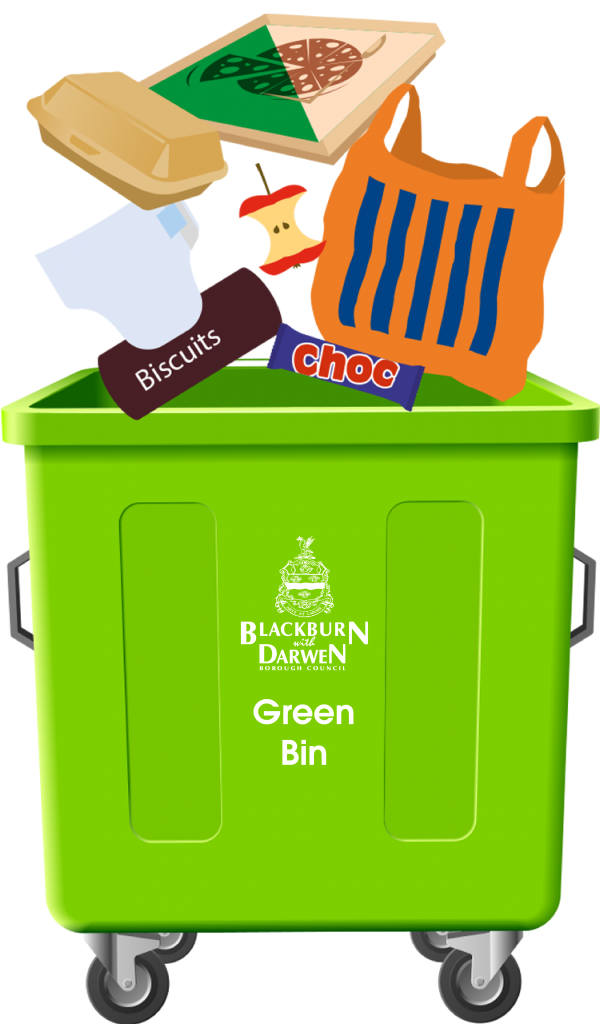 Food waste, nappies, plastic bags & general waste