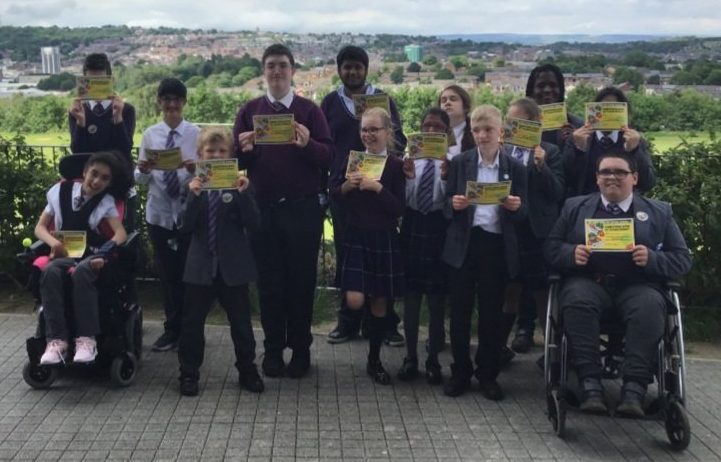 Crosshill Special School took part in their own litter patrol at Witton Park
A huge well done to all of KS3 and 4 Semi Formal for all their hard work litter picking and gaining a valuable voluntary experience.
The students litter picked around Witton Park and left it nice and clean for others to enjoy!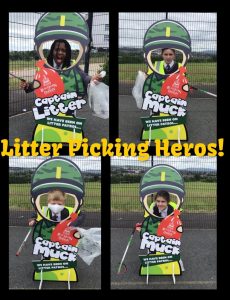 The classes really enjoyed their litter picking, and keeping their environment clean and learning why it is so important.
If you're interested in borrowing litter picking equipment at your school and helping Captain Muck and Captain Litter look after where you live, get in touch here