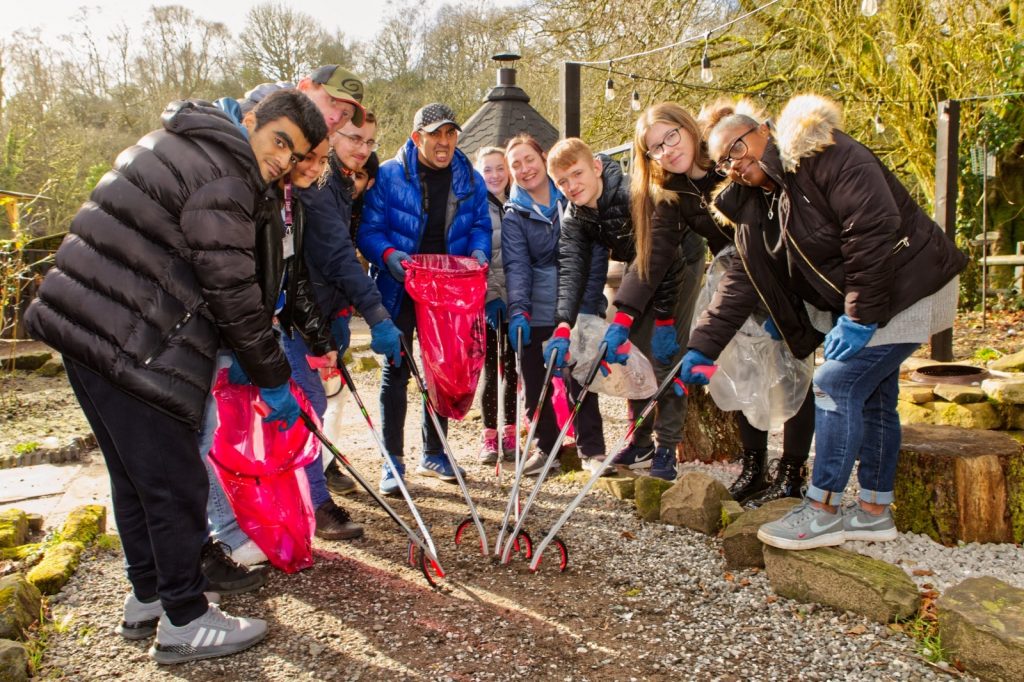 Our Deaf Hub feel it's important to look after our community. They invited Sally along to talk to them about litter and why it is bad for the environment.
They have made a pact with Blackburn with Darwen to help with litter picking around Feniscowles and Cherry tree! 🙂
Our Deaf Hubs believes that everyone has the right to feel positive, be happy and live the life that they've always wanted.
They are planning on litter picking at least once a week to keep around the hub clean and tidy!
If you're interested in borrowing litter picking equipment at your school or community group and helping Captain Muck and Captain Litter look after where you live, get in touch here