Here's our quick and easy guide to using your sacks for waste and recycling!
Remember, please make sure all items in your clear sacks and blue bags are clean and loose.
Please store your sacks and bags carefully and only put them out on your collection day.
So what goes where?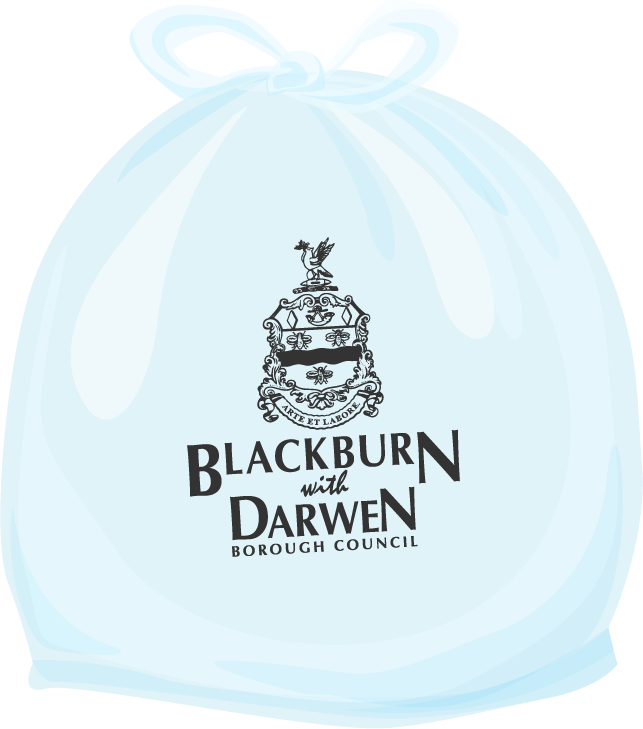 Clear sack
Plastic containers, cans, bottles & jars
Please rinse and squash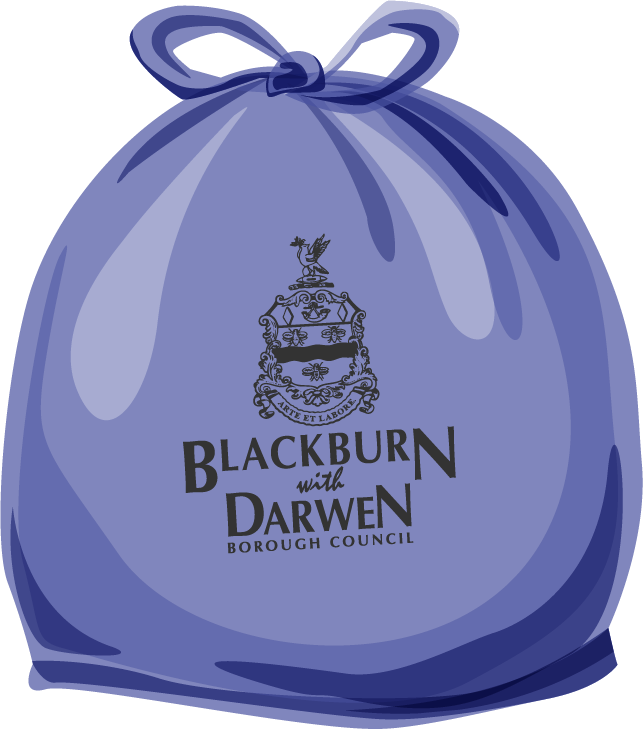 Blue sack
Clean, dry cardboard & paper only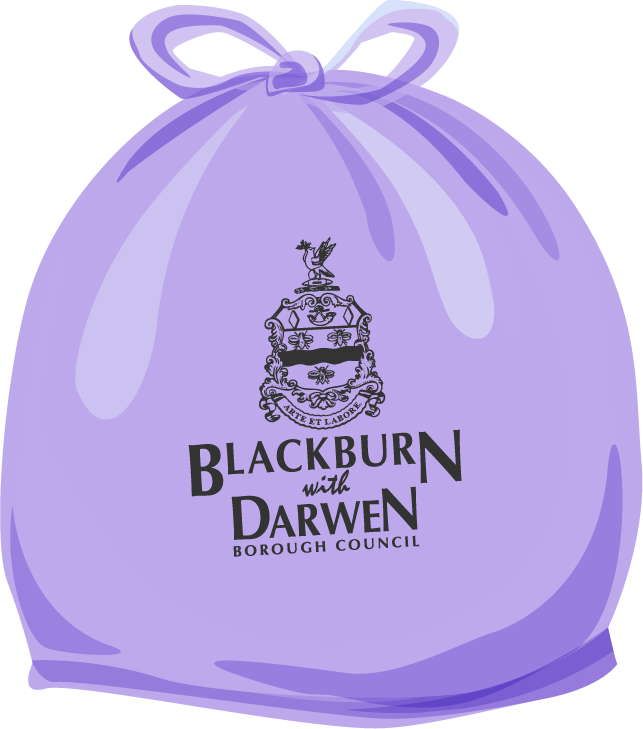 Lilac sack
Food waste, nappies, plastic bags & general waste