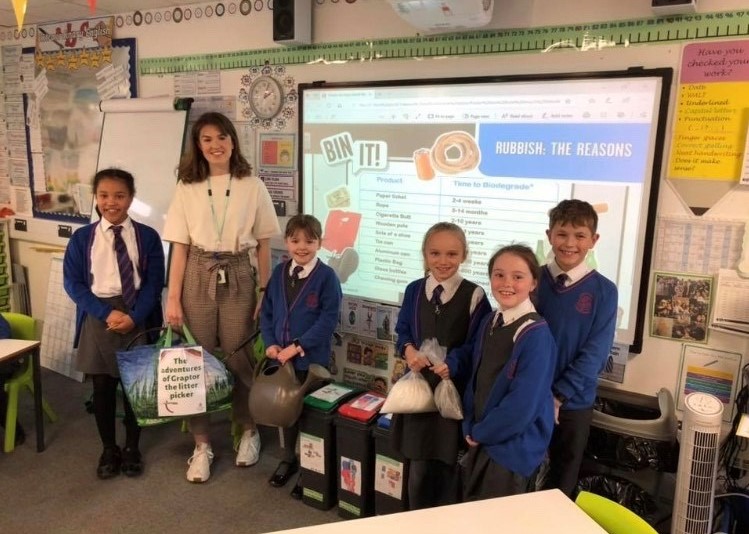 Just before the half term break, Sally visited both Year 4 classes at Lower Darwen Primary School.
Sally spoke to the class about how recycling works in their homes, where it goes and what it can be made into.
The children were really eager to learn about where their rubbish ends up and were shocked how long litter can take to decompose, some of it thousands of years!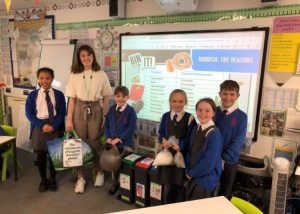 If you're interested in having a visit from Sally at your school, please get in touch here